BModesto SEA BOTTOM 2021
zaterdag 17 september 2022
Het meest verrassende en gezelligste muziekfestival van Lelystad!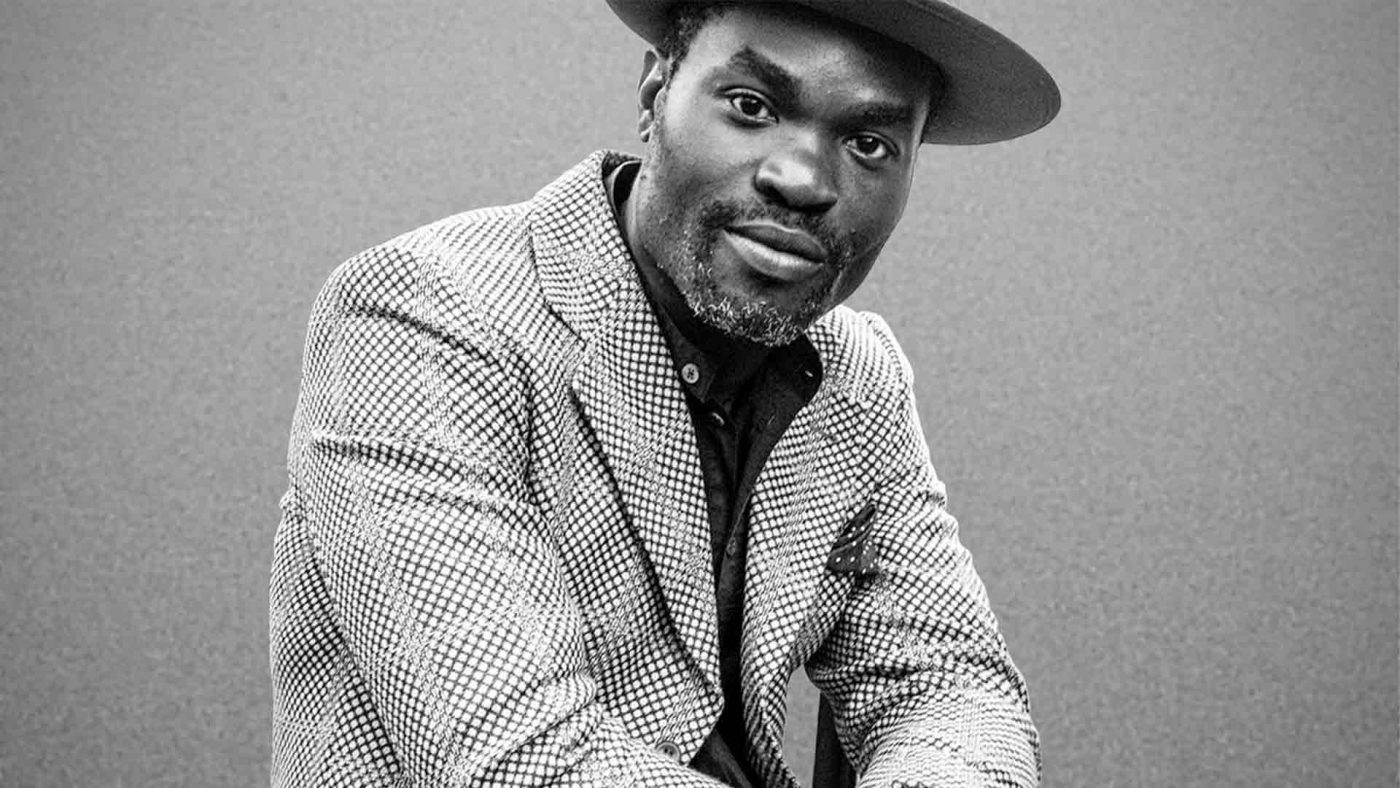 In de spotlight: Steffen Morrison
SOUL STAGE

Steffen brak door na deelname aan the Voice of Holland , zijn veelkleurig rauwe stemgeluid brengen vele oude soulnummer weer tot leven, James Brown, Otis Redding en Marvin Gay zult u horen, Steffen was een van de zangers van the Legends (2019)
Lees meer
BModesto Sea Bottom: zaterdag 17 september 2022

In de vijf zalen van het Agora Theater genieten van onder meer Dennis van Aarssen, Michelle David & Steffen Morrison.
Join in with your friends & let's meet at SeaBottom
Wij kunnen niet wachten om weer te dansen, swingen en zingen. Ben jij er ook gezellig bij op 17 september 2022 (wijzigingen onder voorbehoud).